But then came the shift.
The practice that once left you feeling renewed, became synonymous with chronic joint pain and stiffness. Even worse, you suspected many of your students were experiencing the same outcomes, but you weren't sure how to help them.
The good news is that it doesn't have to be this way.
With the right tools and knowledge, you can adapt your teaching to meet your students' needs, while sustaining yourself physically and creatively.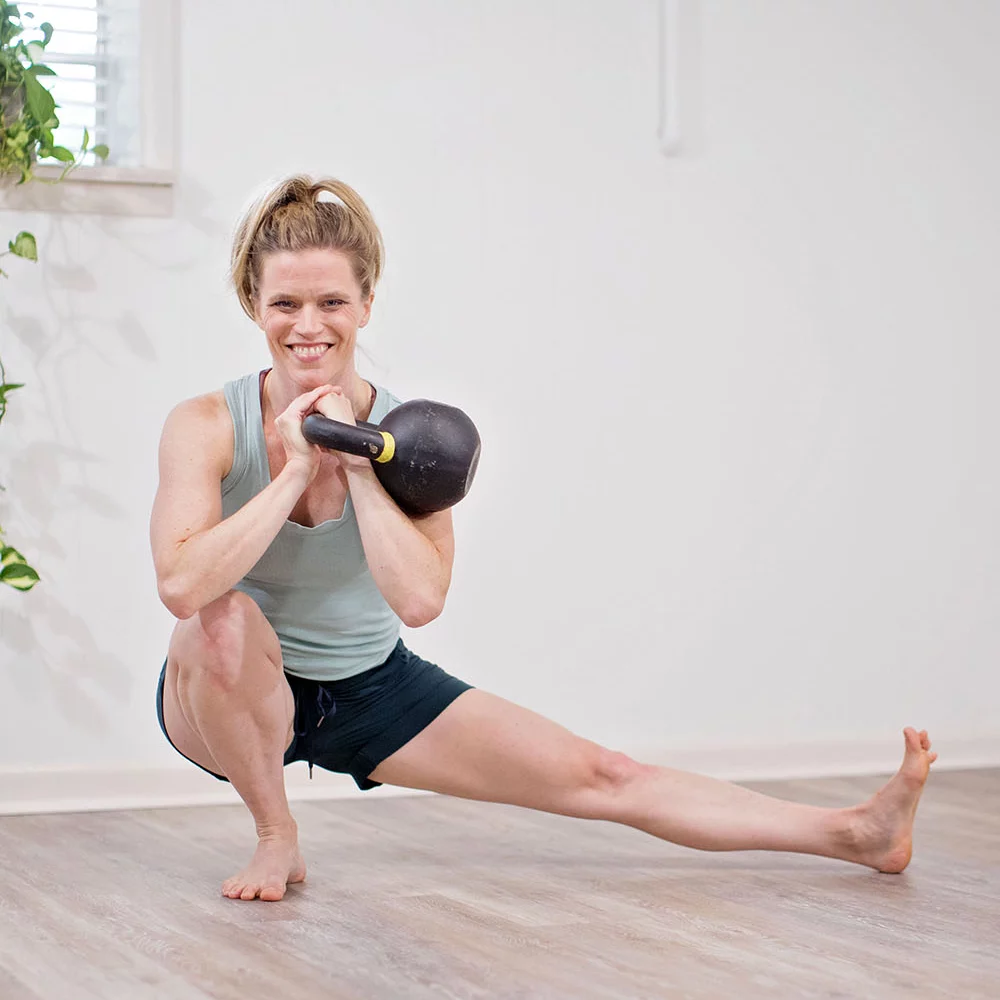 You know you need strength, but you're not sure where to start?
Strength training is intriguing to you, but you're afraid you'll get hurt.
Virtual Movement Studio
Live and On Demand classes
Get the best of strength and yoga all in one place.
Hi, I'm Laurel
I'm yoga teacher who strength trains and I hate rules.
I've experienced the cognitive dissonance of knowing that what I was teaching wasn't what my students needed. Aligning their knees with their second toes wasn't going to reverse this truth. They needed something that I wasn't able to give them.
What changed this?
I broke out of the yoga echo chamber and deep dove on biomechanics, modern movement science, and strength based modalities. Then I found a way to take what I learned from studying outside of yoga and make it work on the mat.
Now I help other teachers do the same. I provide practical tools to help you be more effective and uncover the power of your own voice.
AS SEEN IN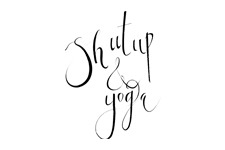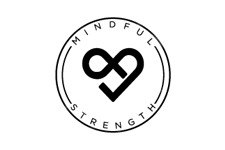 MOVEMENT LOGIC PODCAST
Subscribe to Laurel's Podcast that she co-hosts with Physical Therapist Dr. Sarah Court
Find Movement Logic: Strong Opinions Loosely Held wherever you get your podcasts
MOVEMENT LOGIC PODCAST
Subscribe to Laurel's Podcast that she co-hosts with Physical Therapist Dr. Sarah Court
Find Movement Logic: Strong Opinions Loosely Held wherever you get your podcasts