What is Movement Logic?
This collaboration came about because Laurel, Sarah, and Trina recognized that even with all the information out there, there's not a lot of information on what to do with it! What a lot of teachers want are the critical thinking skills to work with students and clients who are in pain and are looking to you for help. If you've felt like your current knowledge base is lacking in this kind of reasoned application of movement therapy, then our courses are for you!
Each tutorial focuses on a specific body region and its common injuries and pathologies. You will build a library of knowledge and techniques that you can put to immediate use. The skills you acquire through our tutorials will deepen your teaching and help you to attract a broader clientele. You will build 3 main knowledge bases and skills sets.
Become anatomically and biomechanically informed.
Learn musculoskeletal anatomy to better understand how bodies move, adapt, maladapt, get injured, experience pain, and heal.
Familiarize yourself with common pathologies to better understand the cascade of your body's response to tissue injury, as well as how pain is commonly patterned in response to these injuries.
Understand Pain
You'll study up-to-date, biopsychosocial pain science that breaks down old beliefs in order to paint a more accurate picture of the often complicated and counterintuitive behavior of pain
The biopsychosocial model is a holistic perspective to pain that looks at the relationship between your biology, your mind, and society, and how those elements together influence your whole body experience of pain.
Acquire teaching skills
You will acquire corrective exercise techniques for helping private clients who have diagnosed injuries as well as those with unspecified pain.
You'll learn best practices for presenting these corrective exercises in a group class.
About The Movement Logic Team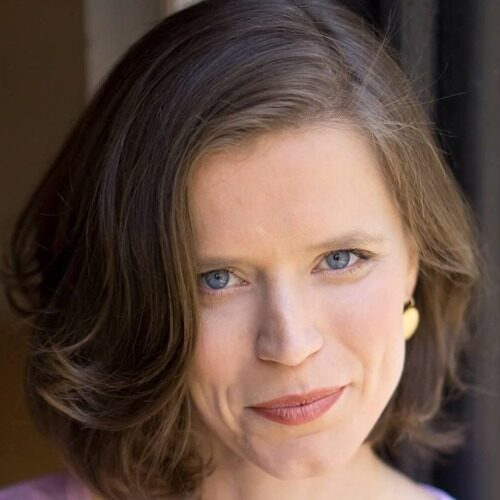 Laurel Beversdorf, YACEP, E-RYT 500, is an international yoga educator and kettlebell specialist with an advanced certification from Living.Fit. Laurel is the creator of Yoga with Resistance Bands classes and trainings, Resistance Bands 101 with Yoga Journal, and Body of Knowledge anatomy and biomechanics workshops. She co-creates movement therapy tutorials with physical therapists and Pilates teachers for Movement Logic. Laurel also hosts weekly kettlebell and yoga classes in her virtual studio and has presented live yoga trainings and workshops at locations like Kripalu, YogaWorks, and studios all over the world. Her classes are multidisciplinary, and blend strength training, rehabilitation practices, self-massage, and yoga. Laurel has written for Yoga Journal, Shut Up & Yoga, and the Tune Up Fitness blog. A Wisconsin native, she lives in NYC with her husband, daughter, and two cats.
Dr. Sarah Court PT, DPT is a physical therapist, movement mentor, and yoga teacher trainer. She is the creator of Quantum Leap, a continuing education program and mentorship community that makes sophisticated concepts easy for movement teachers to understand and use in their work. She teaches public workshops and teacher trainings internationally, bringing together the worlds of yoga, strength, and neuromuscular exercise. Most recently, she creates yoga and movement content for the Headspace app. Sarah lives in Los Angeles and splits her time between teaching and clinical work.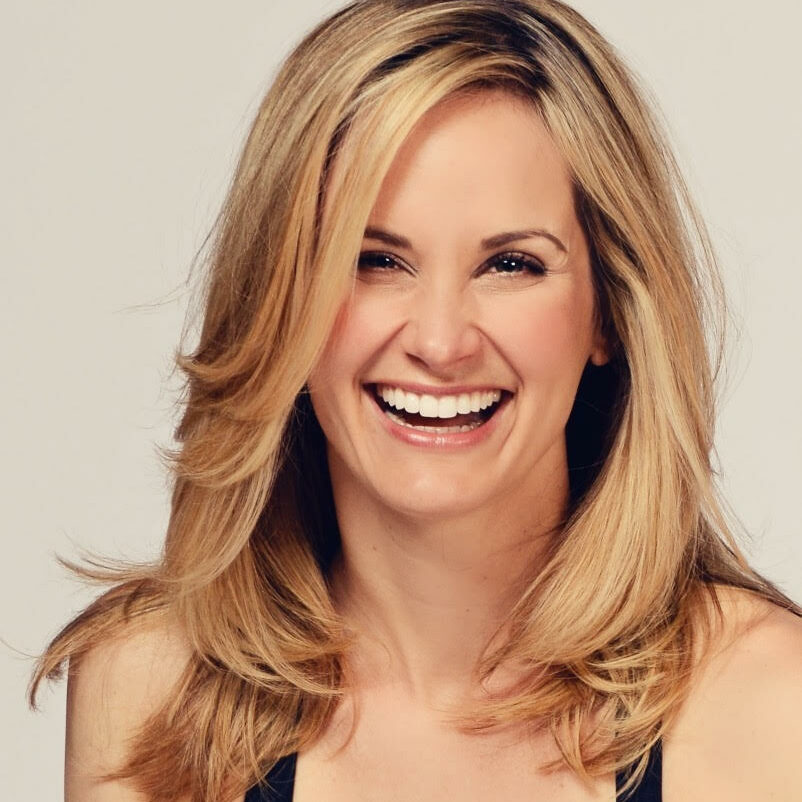 Trina Altman received her training through STOTT Pilates® and is an E-RYT 500. She created Yoga Deconstructed® and Pilates Deconstructed® to show teachers how to take an interdisciplinary approach to foster an embodied understanding of yoga and Pilates in relation to modern movement science. She's presented at Momentum Fest, the International Association of Yoga Therapy Conference, and Kripalu. She also created and taught a Pilates continuing-education course for physical therapists and was part of the faculty for the Brain Longevity conference at UCLA. She was the co-creator of Equinox's signature program Best Stretch Ever, which utilizes the mobility stick to improve functional range of motion, body awareness, and total body strength. Trina was a finalist in the Next Pilates Anytime Instructor Competition in 2017. Her work has been published in Yoga Journal, Yoga International, and Pilates Style magazine. Trina's book, Yoga Deconstructed®: Transitioning from Rehabilitation Back Into the Yoga Studio is slated to be published by Handspring Publishing in December 2019.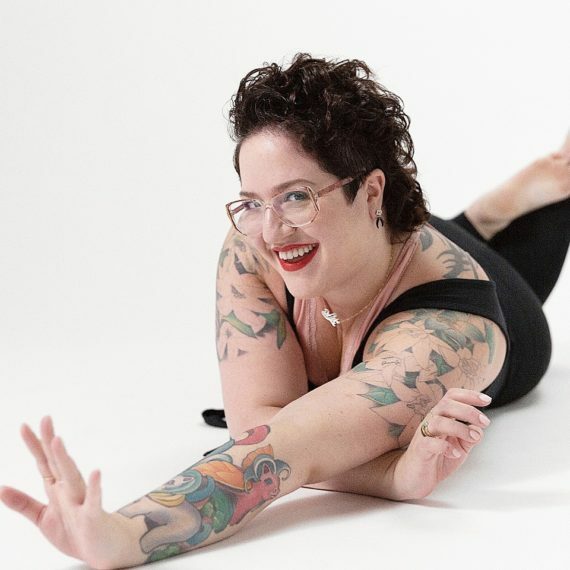 Anula Maiburg was born in Israel and moved to NYC in 2001 in order to pursue a career in photography. While working on her degree at the School of Visual Arts she fell in love with Pilates through the classes and private sessions she took around the city. After receiving her Masters in Fine Art from the Royal College in London and a few years at a "desk" job she realized happiness wasn't in front of the computer screen. She decided to attended the Kane School for Core Integration (Kinected) to become a fully certified teacher graduated in 2009. After several years teaching she was accepted into the Kathy Grant Heritage Training Masers and graduated in 2014. In 2017 Anula started a world tour. Spanning all over the US, Canada, Europe, UK and Australia. She's been hosted by Polestar, Breathe Education, Balanced Body and Stott. Anula is passionate about upholding the traditions and principles of Pilates while being able to update and personalize them for the needs of her students. She also feels strongly about volunteering her time to the LGBTQ community and believes Pilates is a wonderful movement modality and a tool for healing in a supportive environment.